This article brings you the best street racing cars that anyone would love to learn about. Therefore, if you are planning to buy your next racing car somewhere in the near future, you must go through this piece of information very carefully. You will get to know about the latest and most popular street racing cars of the present time in this article. So, keep reading!
Despite the fact that street racing is dangerous as well as illegal in the United States, this activity seems super adventurous and thrilling to a lot of people here. Consequently, its popularity has been growing with the passing time. Also, street racing vehicles are equally popular and well-liked in America.
Before telling you about the best street racing cars, let us tell you what 'street racing' is all about, just in case you are not aware of it. So, street racing is something exactly what the name suggests. To be more precise, this activity is all about a score of people gathering at some specified place with their cars for the purpose of racing on public roads.
Now let's have a look at some of the best vehicles (cars) for street racing in the present time. The first one is: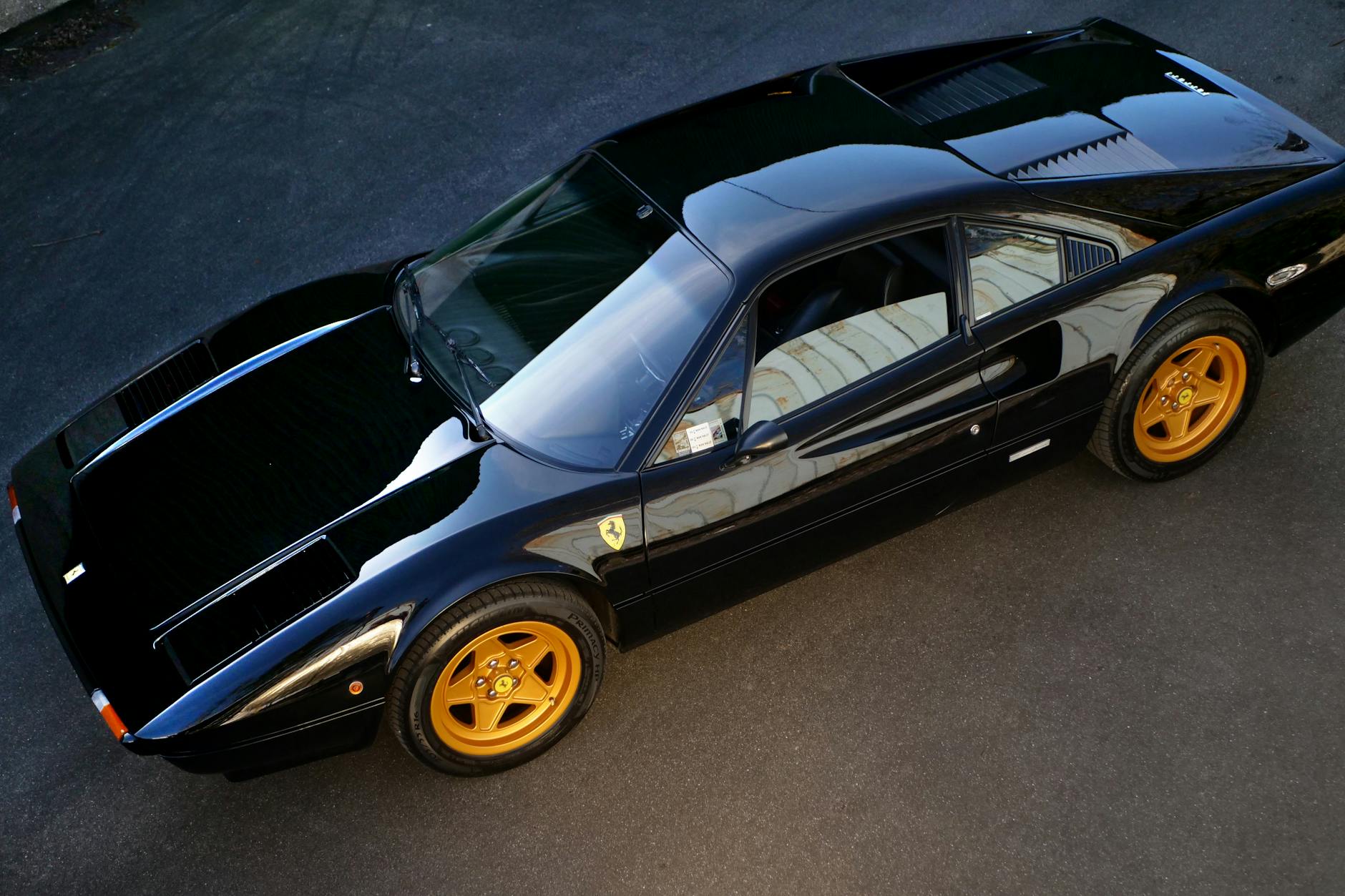 Best Street Racing Cars – The 'Nissan GT-R' Is Surely One Of Them!
This is one of the best street racing vehicles in the present time beyond a shadow of a doubt. According to a number of surveys conducted in the United States, the Nissan GT-R has been one of the few favorite machines of street racers since it has launched in the market.
This amazing car comes with an all-wheel-drive system that makes it more powerful and faster. It is based on superior Japanese engineering which makes it look perfect, every inch. Also, this car can be tuned to produce significant amounts of horsepower.
The Nissan GT-R is not at all a low-priced vehicle. However, this fact could never keep it from becoming the most popular and celebrated car among street racers. So, if you are one of those crazy street racers, you must try riding this 'monster' at least once in your lifetime.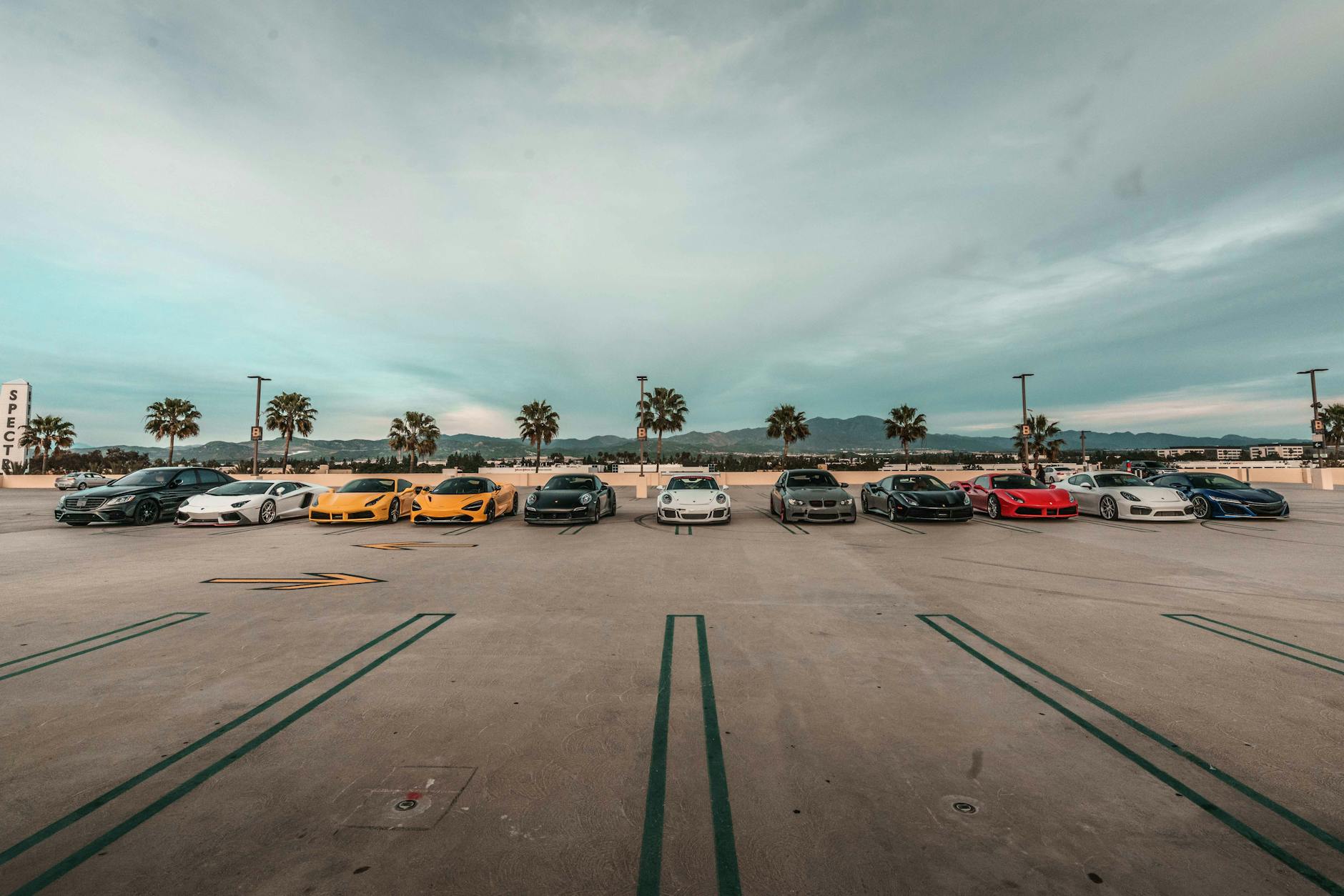 How About 'Lamborghini Huracan' & 'Chevrolet Camaro'?
These are two other great cars loved by street racers. If we specifically talk about Huracan, let us tell you that it's one of the cheapest Lamborghini cars. Moreover, the perfect engineering of this car makes it one of the most sought-after vehicles for high-stake street racings. The 'Huracan' can go 0-60mph in just three seconds. Isn't that some great speed and timing?
Speaking of the American-made Chevrolet Camaro, let us tell you that this car is quite affordable, which makes it common among street racers. It has perfect handling and acceleration. This machine is also a great choice for street racers. It will never disappoint them!
Furthermore, we hope that you enjoyed going through all the information given in this article; and we also hope that you would keep visiting us for the latest updates and articles even in the future. Won't you?